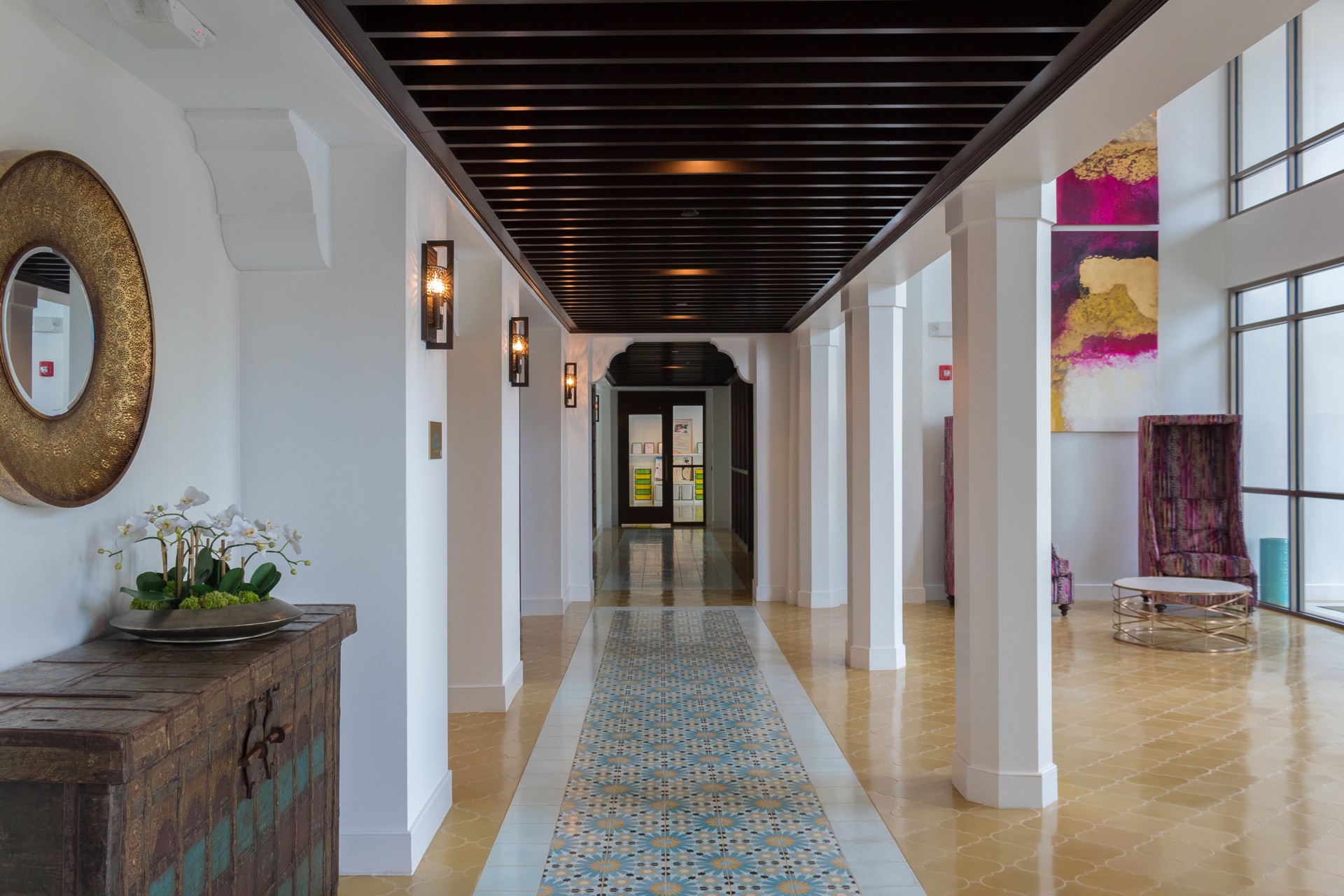 Your Review
Submit a Review

Resident Reviews
Great location, top notch staff and amenities
|

Recommended: Yes
Awesome Residence
|Recommended: Yes
Great apartments with superior amenities. Friendly and professional staff.
Thank you so much for the review Mr. Rasheed!
Great property, |Recommended: YesI enjoy living here, but the neighbors directly above me are very noisy. I would move out just because of them.
Very good overall value|Recommended: YesGreat amenities including well maintained common areas, 24 hr. fitness center, and apartment layouts design. Staff were always quick and professional with responses and follow-up. The new management are pro-active and innovative about getting residents involved. Great location to local industry campuses in the Gaithersburg area as well as close proximity to the interstate and Metro stop as needed.
Great place to live
|Recommended: Yes
My husband and I have loved here since august. The management changed right after we moved in and I love the new management and staff. It was a good change. They are very nice and professional. Anything you have an issue with they will figure out a resolution in a timely manner. There is currently construction in the 4th floor but I am very impressed with how quiet they manage to be. Overall this is one of the best places we have lived.
Thank you so much for the kind review! We are working diligently to make this the best property in the area! Barry
Overall nice community with plenty of room for improvement.|Recommended: YesThis is a nice place to live, however there are some inconveniences, for instance, The apartments are very small particularly the common area kitchen, dining and living room . Price wise, way to high for the location, but... There is only one elevator per building which which has to be constantly shared with moving companies and mantainance equipment which make it even more slow or unavailable all together. Walking the dogs in the Winter becomes a challenge if you are like me and don't know how to skate the rest of the year it is ok you just have to be careful not to bump with the dumpsters left in the parking are just outside of the service exit door. The parking here is ok but spaces are extremely small. To be fair we have to mention the goodies too like having a parking garage I dont worry about brushing the snow off my car, for me, this is a huge plus. Also, this is a pet friendly community where our dogs are welcome. And finally, the gym,it is small and scarcely equipped but it allows me to workout at any time if the weather doesnt allow me to go to my gym or to enjoy the outdoors. We like and enjoy the place even with the little inconveniences because the management has made it a pleasant experience providing great customer service from the first time we walked through the door.
Great place to live, and getting better.
|Recommended: Yes
We've lived here for almost a year, and will definitely be signing on for another lease. This apartment complex has all the amenities and a friendly staff. We love it.
Thank you so much for your kind words. We are so happy to have you as resident! Barry
It is perfect |Recommended: YesNear to 355 and i270 Beautiful appartment Beautiful design In this building you aren't bored at all.
I love my apartment and find my whole experience renting here very enjoyable.
|Recommended: Yes
Living at Paramount is a very nice experience. Under the new management, I feel safer and the environment is clean and lovely. I love having all the dogs living where I live...it is fun seeing them being walked. I am excited to have the new restaurants here and look forward to a continued great experience
Thank you for your wonderful review, it is good to hear we are making a difference
It's great
|Recommended: Yes
Luxury
Thank you very much Robert! Barry
I think The Paramount is super, awesome and fantastic - I am enjoying my stay very much.
|Recommended: Yes
I am enjoying my stay at The Paramount. I renewed my lease for another year.
Clovia thank you so much for taking your time to share your experience at the Paramount. We appreciate you. Candace Sonne
The views and opinions expressed herein are solely those of the original authors and other contributors. These views do not reflect the views of "Spectrum Paramount", its owners, managers, agents, employees or content providers. No representation or warranty, express or implied, is made or given by "Spectrum Paramount", its owners, managers, agents, employees or content providers regarding safety, accuracy, completeness or suitability of the information or material expressed herein for any particular purpose